We have great plans for The Golden Idol.
Phase 1
The Golden Idol website will begin as a blog updated with new features as often as possible. These features will include but not be limited to:
interviews with professional dancers
interviews with aspiring young dancers
news items featuring male dancers from around the world
links to videos of dancers on YouTube and other media sites
articles written specifically for young dancers by experts worldwide
articles written specifically for their parents
We need as much help as possible to assemble the best content we can. We are already building a
core team
. If you would like to contribute, please write to us: info [at] boyswhodance.com.
Phase 2 and beyond
Once we have established a solid readership for the blog the kind folk at
SAV
have agreed to help elaborate the site. We'd like to create a fully interactive multimedia introduction to ballet
specifically for boys
. This will be our response to all those off-putting, pink, flouncy, girly books about ballet which send many boys running.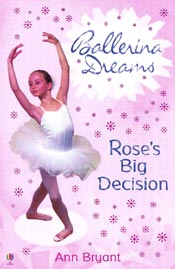 We'll also need help publicizing the site. We'd like, one day, for The Golden Idol to be mentioned on every dance school notice board. And if we really work at it, the notice boards of ordinary schools, too.
And if all this is achieved we may have created a sufficient network of supporters to investigate the possibility of funding a scholarship programme and organizing workshops. But that is some way in the future...